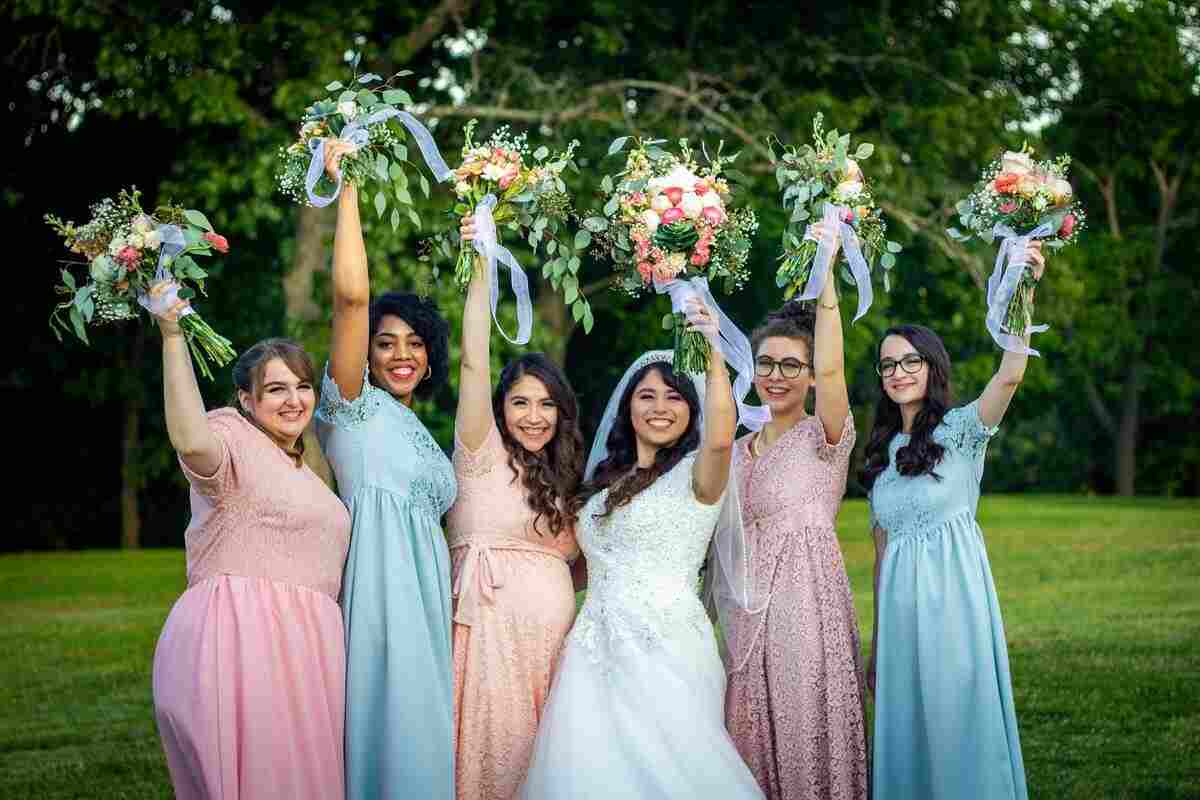 From planning and attending all pre-wedding celebrations such as a hens party to helping out will all aspects of the wedding, your bridesmaid duty means agreeing to a long list of responsibilities. If you are a first-time bridesmaid, it can be difficult to plan fun and entertaining hen party activities. Don't fret! Here we've listed a few fun hens party theme ideas that help you throw an unforgettable hens party without breaking the bank.
A Beach Themed Hens party
A beach themed hens party is both budget friendly and can easily be customised for any location. With beach themes, most of your decor will already be done for you with all those shells and sand castles. You can also invest in cheap hens party supplies online to add more fun to your party theme.
Makeover Parties
When it comes to making a great first impression, you want to go all out. However, if you're on a tig
Read more »