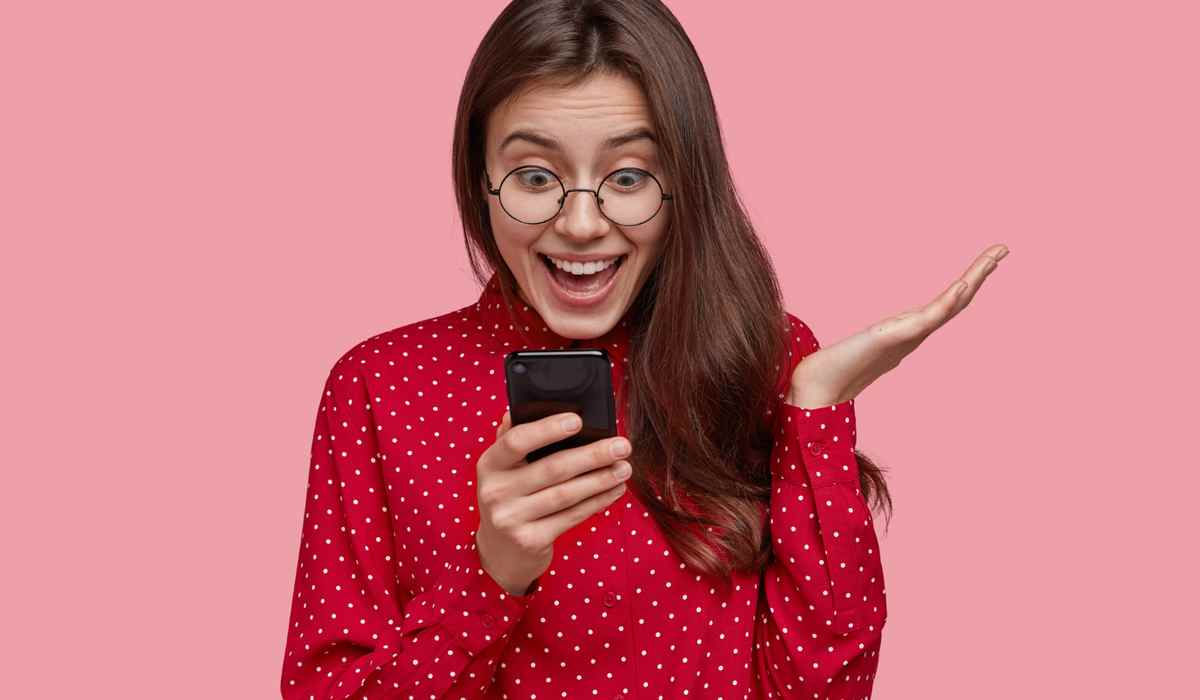 One of the most fun events in any wedding planning process is the hens night, which is typically held by the bride-to-be's closest friends shortly before her wedding day (hence its name). If you're thinking about hosting one yourself or shopping around for one to attend, there are some things you might want to keep in mind when purchasing products like hens night sashes and accessories online. Here are three tips to help you get the best value on your hens night products!
Do Your Research
Before you purchase hens night products online, do your research! Make sure that whatever you buy is safe and fun for all of your guests.
Consider Online Options
The rise of online shopping has made it easier than ever to purchase hens night products without having to leave your home. If you're looking for unique and personalised merchandise, think about skipping traditional retail shops and finding a suitable alternative online. You can check Hens Night Shop, the leading online shop for unique and affordable hens night products, that sell everything from printed sashes and apparel to decorations for your party.
Know What You Need
To begin, think about what you need. Do you want a standard hens night product or do you have something more specific in mind? Make sure to take your bride-to-be's personality into account as well when considering sashes, planners and other items. This will ensure that she loves her hen party supplies as much as she does her wedding day.