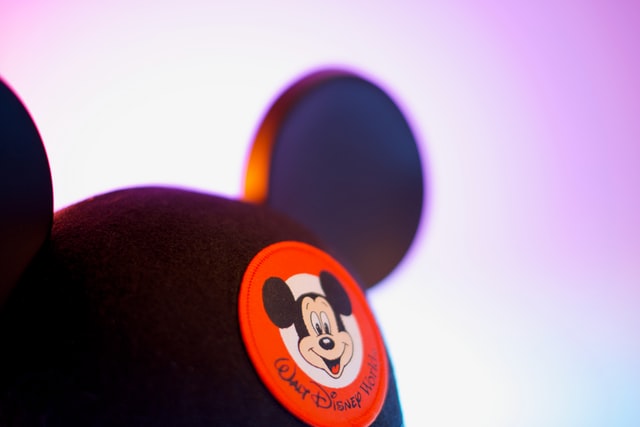 People of all ages love Disney. Whether it be the movies or the theme parks, many people have always had Disney in their lives. So, why not incorporate this most-liked theme by all for your upcoming hens party? Here we've listed a few tips that would help you organise a Disney-themed hens party.
Party Venue
If you have enough budget, you can take a trip to Disneyland to celebrate your hens party. But, if you are planning to throw a low-key hens party, you can create a Disney theme at your home. Give a touch of magic with Disney-themed decorations and transform your home or any nearby venue into a Disney princess dream. You can also add some cheap hens party supplies to enhance the vibe of your hens party.
Hens Party Outfit
When you are organising a Disney-themed party, you can always have a little DIY fun. Keep an eye for red and white polka dot dresses to represent Minnie Mouse or beautiful green dresses for Tinkerbell. You can also order Disney gowns online and alter them to your own taste and style.
Disney Themed Accessories
There are plenty of Disney themed accessories available online, which includes a stylish Minnie Mouse themed veil, accessories with red and white polka dots, fairy wings, and more. You can also try on hens party sashes for the bride-to-be and the bridesmaids to complete your Disney look.
Throwing a Disney-themed hens party can be a great idea! Get in touch with your besties now to start your planning and get ready for the big night.